As the fitness category continues to become even more saturated, Club Fitness challenged Geile/Leon to develop a unique campaign concept to truly separate them from both national competitors located in the St. Louis region and other local fitness centers. Building on the Club Fitness brand promise of making fitness accessible to every BODY in the region, no matter who they are or what their goals, we sought to increase member retention and increase new member registrations.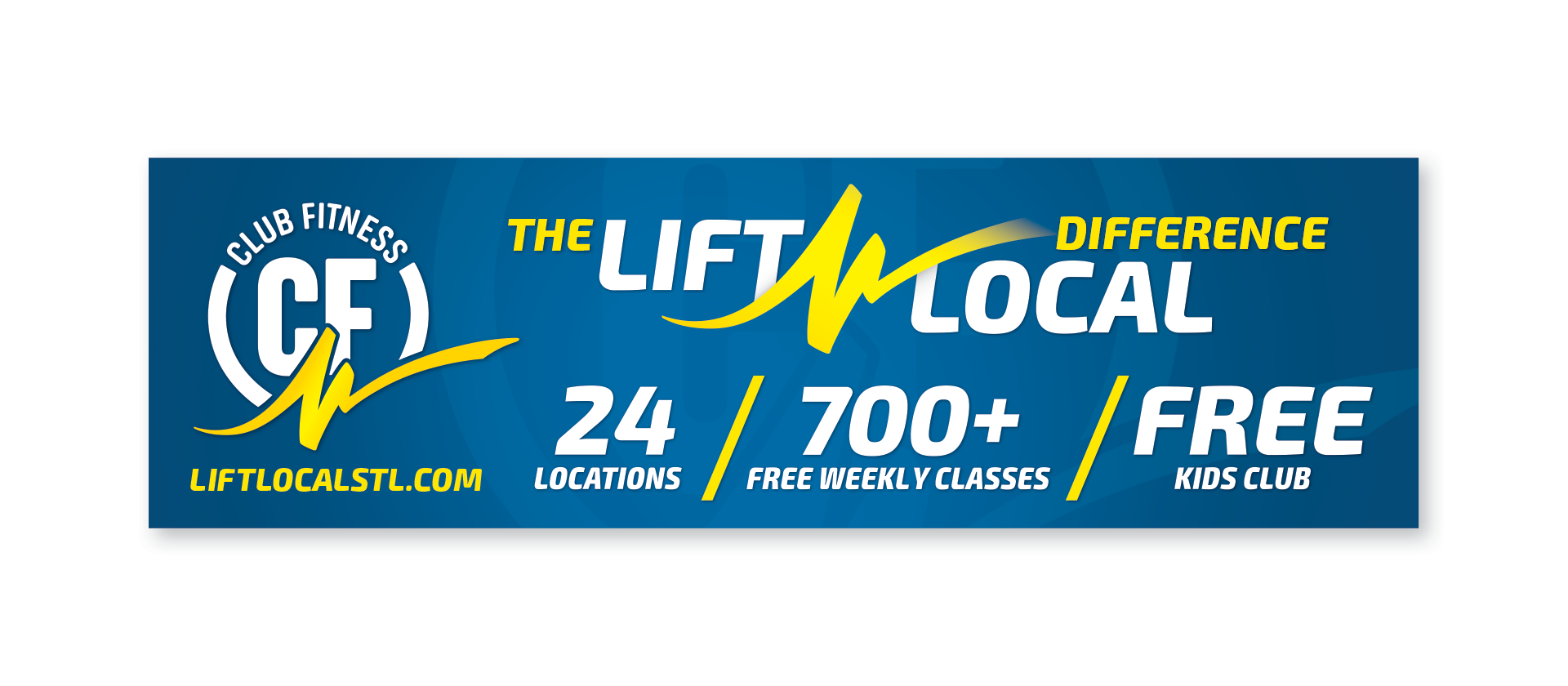 Geile/Leon developed the Lift Local campaign using a strategy based on their unique selling proposition–Club Fitness was born and raised in St. Louis, not to mention locally and employee-owned for over 35 years. This campaign would be a rallying cry of St. Louis pride, encouraging the community to Lift Local. By highlighting members all over the region, Club Fitness demonstrated they are a place where every BODY comes together to support each other. It provided numerous opportunities for joint promotions with likeminded St. Louis companies, organizations and events.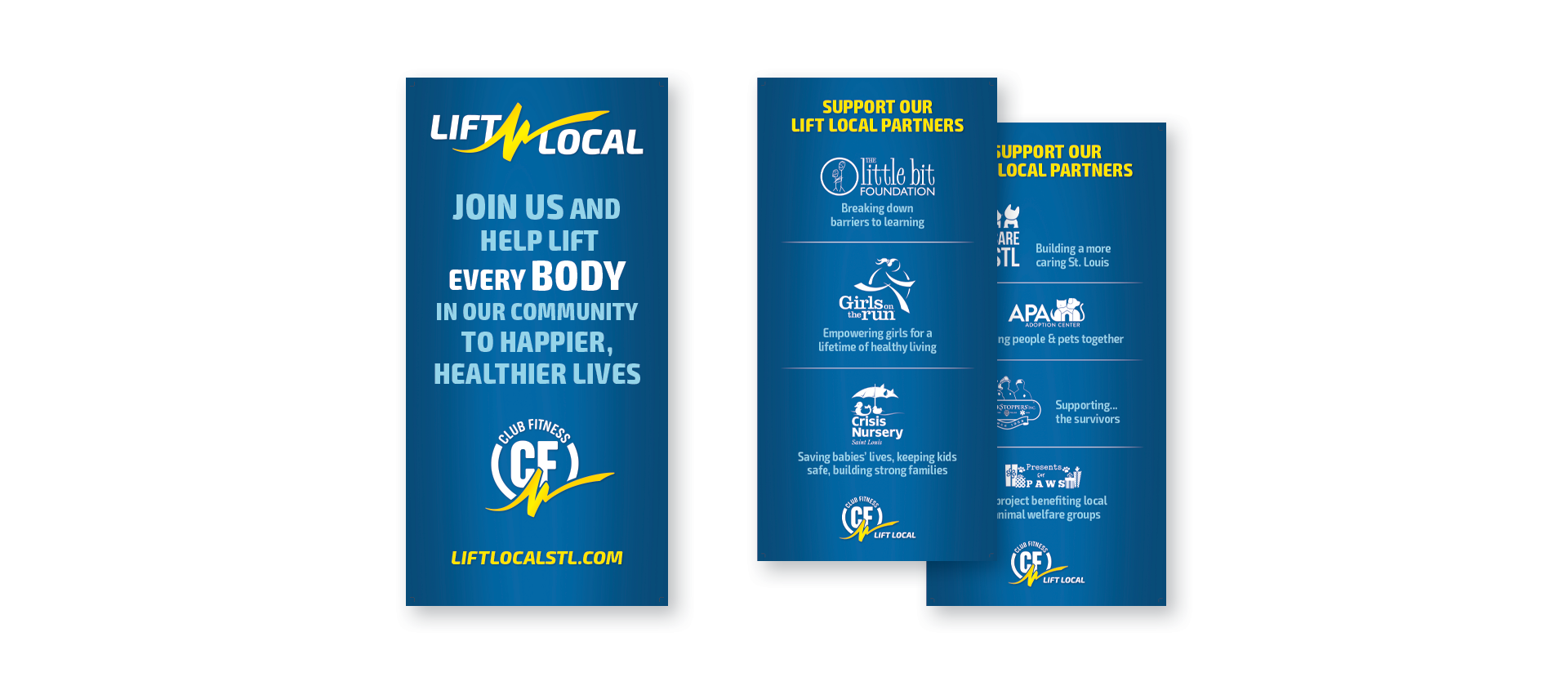 The "Lift Local" campaign launched in January 2019, and the movement has contributed to many "local" conversations across all Club Fitness social media platforms and has seen great support from many of its members and employees alike. And, Club Fitness has seen its membership grow 5.5% from 2018 through 2019—great news in such a crowded category!