We aren't French. We're Midwestern. We aren't a massive horde. We're a lean pack. We aren't about talk. We're all about results.
And how do you get results? By working hard to make sure everything we do for you and your brand means something. Every project, every interaction, every relationship—heck even every handshake (or fist bump) has to mean something around here. Sure, we've been in business 30+ years, but it's not the longevity that makes us successful. Delivering strategic, brand-driven marketing solutions and deploying creative that truly resonates and creates relevance is what we do best.
We're a close-knit agency that resembles a family more than business.
We like to do good work, and have fun doing it. And our clients feed off that energy–and appreciate it, too!
In other words, we focus on Making EVERYTHING Mean Something!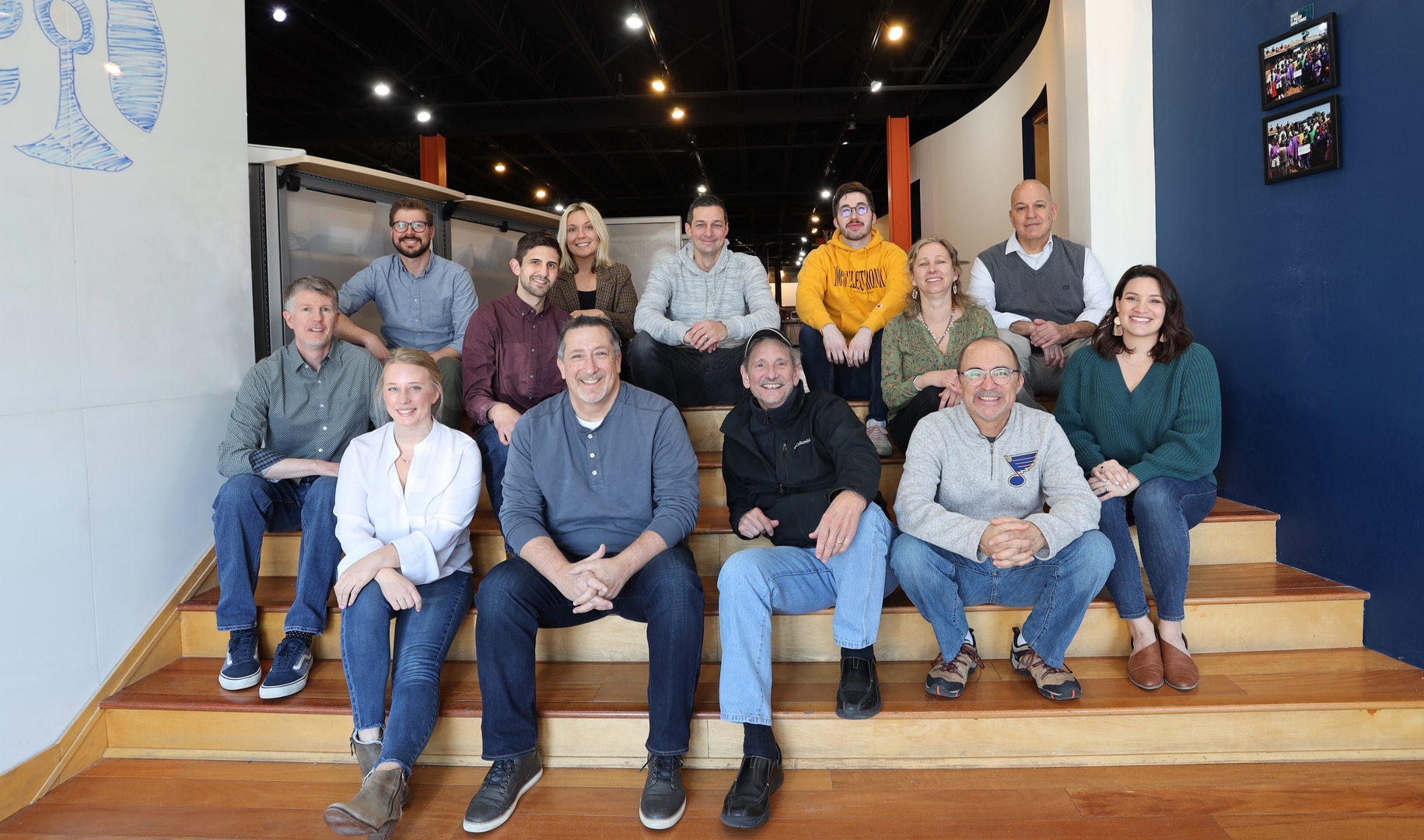 Whatever we do, whatever we say, we Make It Mean Something. It's the defining principle of our agency, culture, and work. You'll never see us simply going through the motions. We pour our heart and soul into everything including the relationships we build with our community, our clients and each other.