Cottey College, an all-women's college in rural Missouri, wanted to update their brand to be more modern and relevant. Looking to resonate with prospective students seeking a specialized college experience, Cottey partnered with Geile/Leon to provide a complete and comprehensive brand overhaul. This included the development of new positioning, tone, departmental logos, collateral, digital elements and much, much more.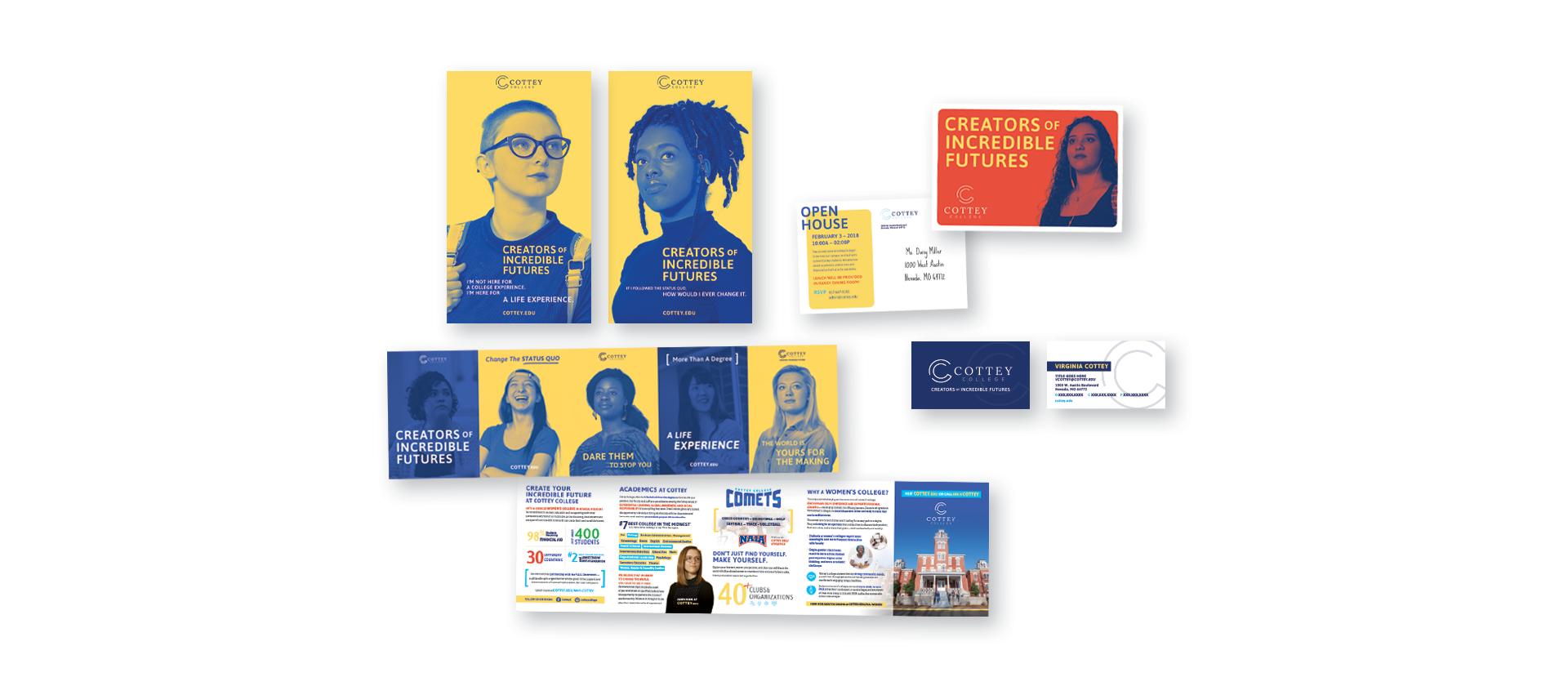 The re-branding effort began with G/L's brand discovery and development process, Distilled Thinking™. First, we interviewed current students and students who declined to attend. With greater insights into their decision-making process, we could better position the Cottey College brand. Next, G/L facilitated an on-campus Distilled Thinking session and conducted multiple internal focus groups. This data showed that the type of student who would be most interested in Cottey was driven and focused on their future.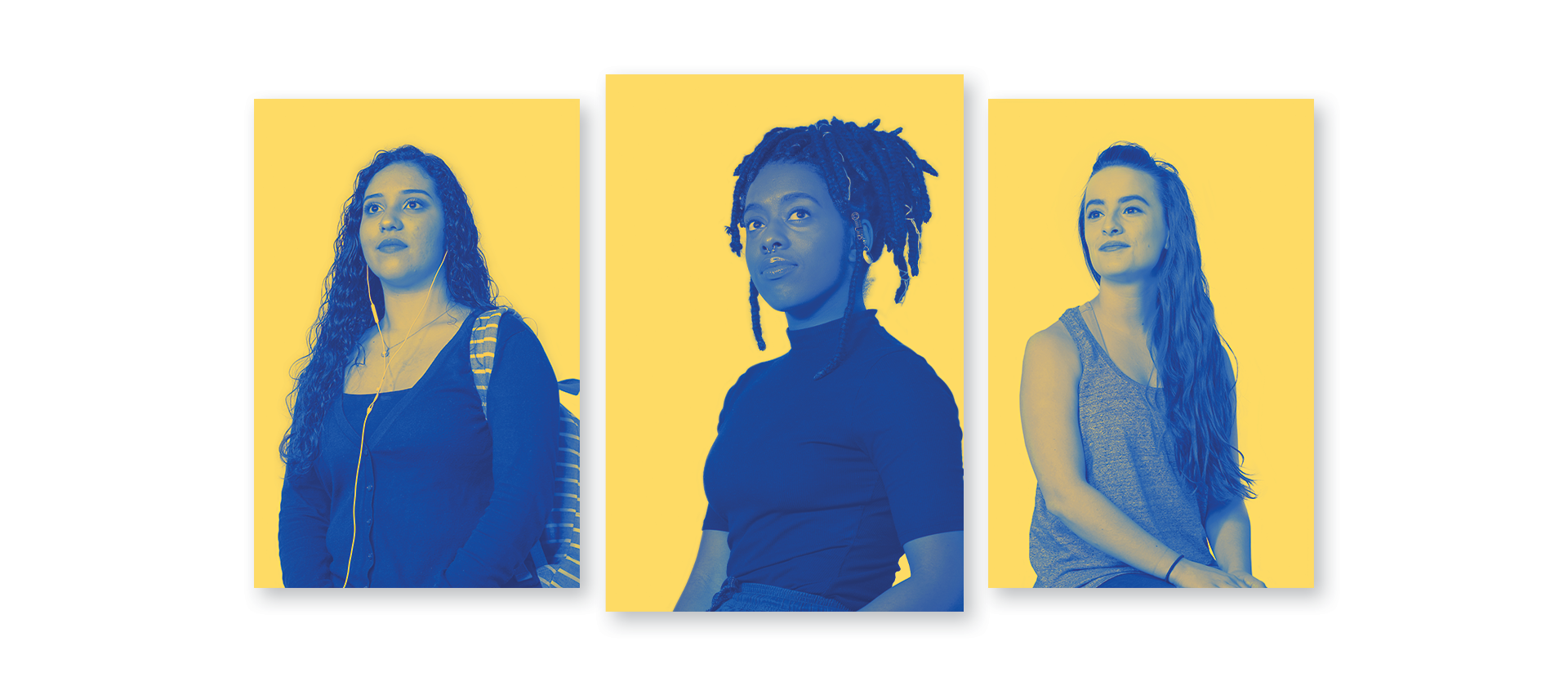 The "Creators of Incredible Futures" branding, tagline and campaign rolled out in February 2018 with excitement and optimism. The bold look highlighted the unique students at Cottey with hero portraits that make the college (and the students) stand out. G/L went on to develop an aggressive, integrated media plan to support the new launch with goals of increasing brand awareness and enrollment.