TRENDING NOW FROM G/L
Every Monday morning, the G/L office starts our week by meeting together and updating everyone on new business, old business, this week's needs, last week's successes – all the good stuff. We always take time at the end of these meetings to discuss what is trending now in our marketing and design world. We decided that what we talk about isn't only beneficial to us, but to our clients and followers – so every Monday morning we share our favorite trends with you.
WHAT WE'RE TALKING ABOUT THIS WEEK
Last week, we talked about brand storytelling, social media wins, Web design and knowing your audience. This week, we talked about companies moving ads onto Instagram, a designers project called The Urban Type, Honda's never-ending commercial and brands targeting audiences for long-term loyalty effects.
INSTAGRAM ADS
Instagram (owned by Facebook) is a social platform for mobile image sharing. Recently, Instagram announced the launch of carousel ads. Brands including Showtime, Banana Republic, Old Navy, L'Oreal Paris and Samsung are now using this new feature.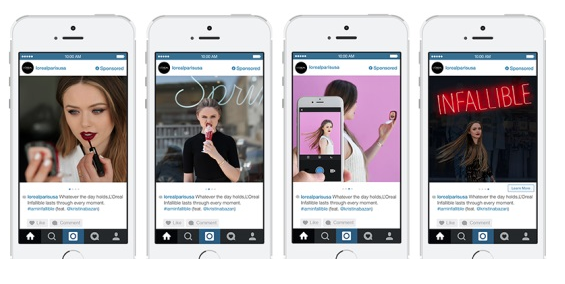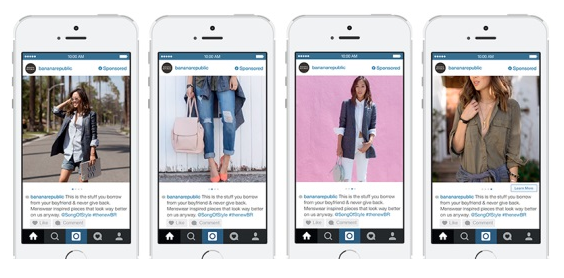 Read the full article from AdWeek's Social Times here.
THE URBAN TYPE EXPERIMENT
An art director in Chicago set out to grab people's attention on a commonly ignored platform. You've all probably seen them at some point – the signs which beg for help along the streets. Each week, this art director sets out to meet a new homeless or less fortunate individual asking for help on the streets. He listens to their stories and creates a custom sign for them and then catches back up with them to measure the results.
Take a look: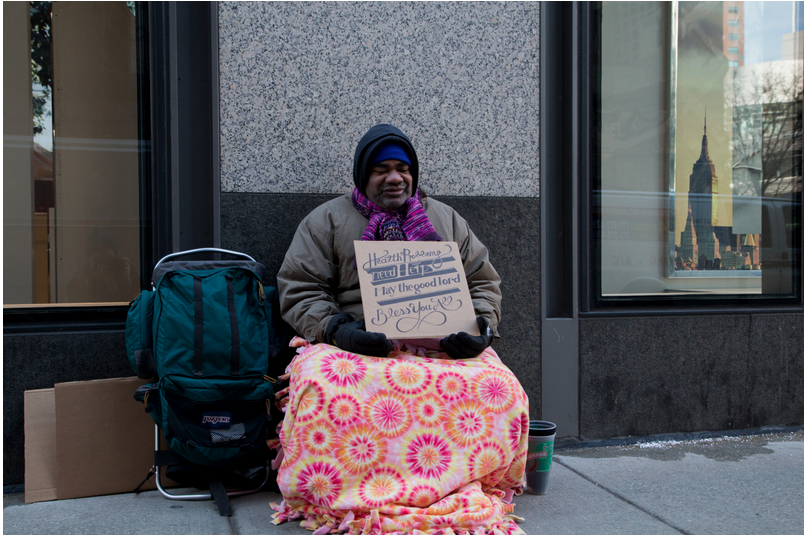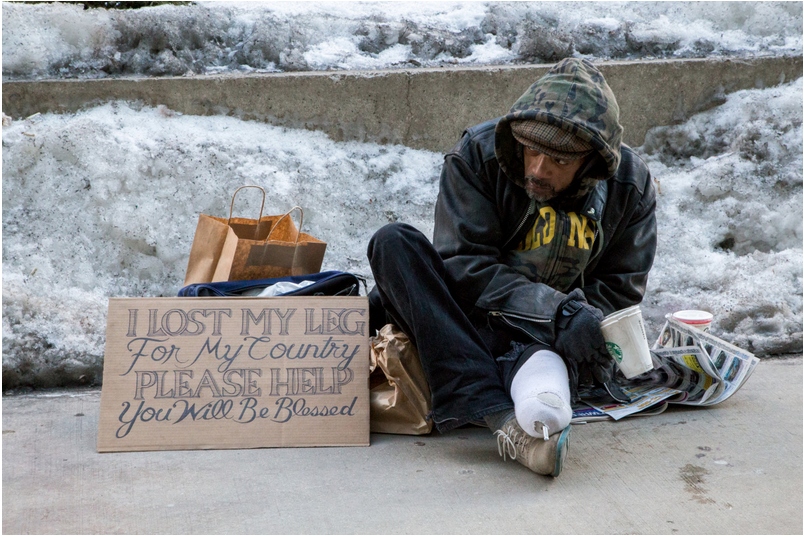 See all of his signs and follow his story here.
THE NEVER-ENDING AD
This is the ad that never ends…literally. Honda worked with mcgarrybowen agency in London to create the first never-ending YouTube film showing a Honda on an "infinitely" looping road. The companies shot the film with effects of day, night, sun and rain. The film recognizes the time and weather and displays the car driving in that scenario.
See the making of the ad below:
Read the article from Creative Review here.
CREATING LOYAL CONSUMERS FROM CHILDHOOD
Brands target children and teens all the time – but some specific brands have sought out ways to target a younger audience that will gain turn them into loyal consumers for the rest of their lives. Advertisements and marketing materials for female products have switched gears from speaking to the moms and big siste   rs of the world and are going straight to the awkward conversation with Tweens. Brands like Kotex and Aerie are catching on.
See an example of an ad targeting the tween girl below:
Read the full article from NPR here.
Want to talk these trends with us? Did you see an interesting trend we haven't talked about? Let's chat. Connect with us on Twitter or Facebook.
Did you miss the last trends we shared? See them here.