Ranken Technical College approached Geile/Leon to support its Spring 2023 enrollment period by strategizing and managing a paid social media effort to promote their Bachelor of Science in Applied Management program, active duty military and veteran recruitment, and a new location in Troy, MO. The goals were to not only increase awareness, but also to generate leads and online conversions through application submissions and information inquiries. The campaigns would run for a 12-week period, beginning in November 2022 and ending in February 2023.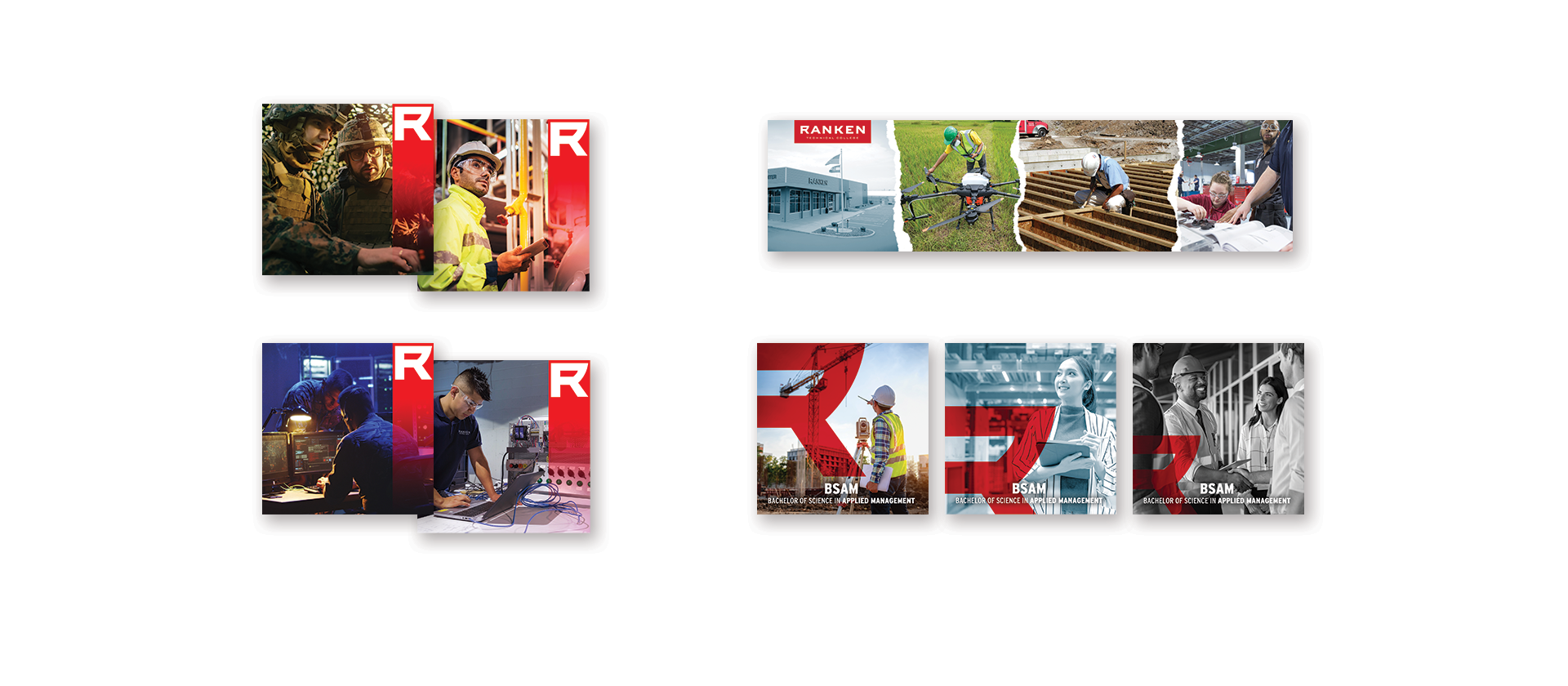 G/L developed a paid social media strategy for Facebook and Instagram with two phases: awareness and conversion. During the awareness phase, we utilized broad audience targeting to reach a large pool of potential enrollment prospects. Interested users visited different website pages for more information about each specific initiative. Due to our relatively short campaign time frame, we ran this phase for eight weeks to maximize exposure for each audience before moving them through the funnel towards conversion.
During the conversion phase, we retargeted users who had previously clicked the awareness ads. To accelerate lead generation during this phase's two-week window, we implemented Lead Form Ads so users could fill out simple, on-platform questionnaires that pre-qualified them as enrollment leads.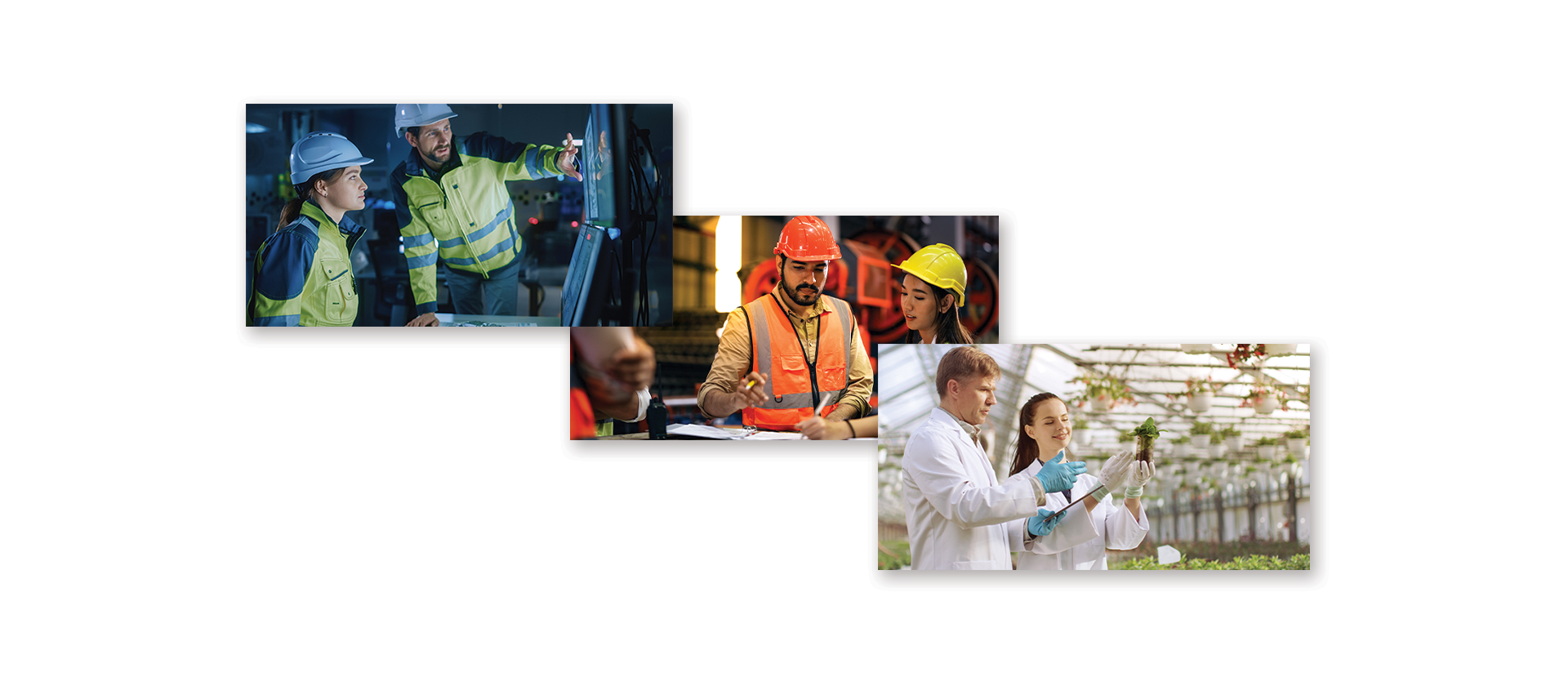 During the awareness phase, the three campaigns combined reached half a million targeted users and achieved an overall click-through rate of 0.96%, exceeding the industry's 0.47-0.73% benchmark. During the conversion phase, the campaigns generated an overall conversion rate of 20.8% (exceeding the industry's 11-14% benchmark) and an average of nearly 10 Lead Form Ad submissions per day. Because the Lead Form Ads were connected to Ranken's CRM, these form submissions were automatically funneled to Ranken so they can be utilized for continued follow-up and monitoring into the future.