So you say you want to help others. You say you would if it was easy. You say you would if someone would figure it out for you. Well, now it's time to lose the excuses and do your part to make the world a better place. And, starting in 2016 you can do this on a vacation – a social impact vacation.
With all the negative things going on in the world, Carnival Corp. will launch Adonia; a 710-passenger ship focused solely on social impact vacations. Carnival Corp. CEO Arnold Donald says, "we will cater to an underserved market of consumers who want to make have a positive impact on peoples lives and aren't always sure where to begin." He goes on to say, "We believe travel is a meaningful way to allow for personal growth while making purposeful and engaging contributions in the world."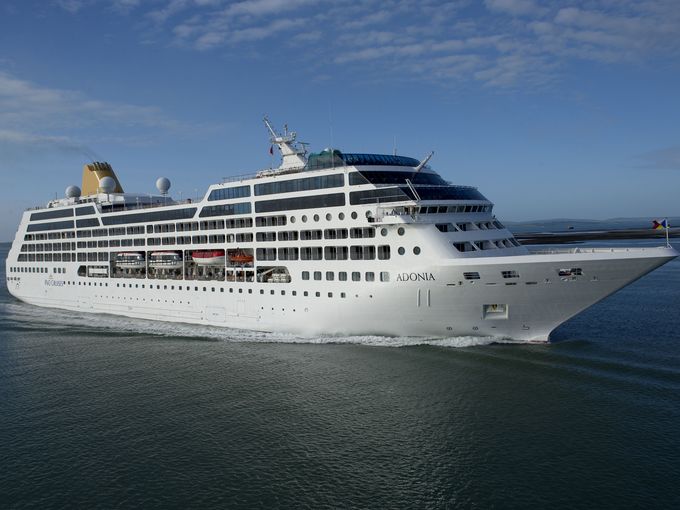 And you know what, I agree with him whole-heartedly. And believe me, I'm not easy to convince when it comes to vacations. I'm one who loves my resort, relaxing in the sun, sand between my toes and a cold drink in my hand. But even I can give a week of my time to help improve the quality of life for others. And if you think you still can't help, think about a country where the average household income is $6,000 a year and more than two million Dominicans don't have access to piped water.
With the cruise time to and from the Dominican, each person will get three days on the ground to help make a difference before returning to Miami. Transit time includes great activities such as orientation to the country, conversational Spanish lessons and creative workshops. Once you're in the Dominican, you have several choices of volunteer activities ranging from teaching English in schools, helping to cultivate cacao plants and building water filtration systems.
For all you naysayers out there (and you know who you are) that say this can't make a big difference, think about this: with 700 passengers arriving each week – week after week – in the first year alone, that means 18,000 travelers will spend more than 55,000 days volunteering. That's more than making a small difference. We really can help make a difference in the region.
So give it some thought. Get off your beach chair, put down your umbrella drink and help do your part. It'll help others and maybe even put a smile on your face too. Price point starts at just over $1,500 per person. To find out more visit www.fathom.org or call 855-932-8466.
[gl-hs-form form_id='1863abe3-c1e4-43d0-a298-c7b132f8ce03′]