Drum roll please….we are thrilled to announce that we've formed a new joint venture with our long-time friend Bob Mastis and his outstanding firm, Digital Intersection (DI)!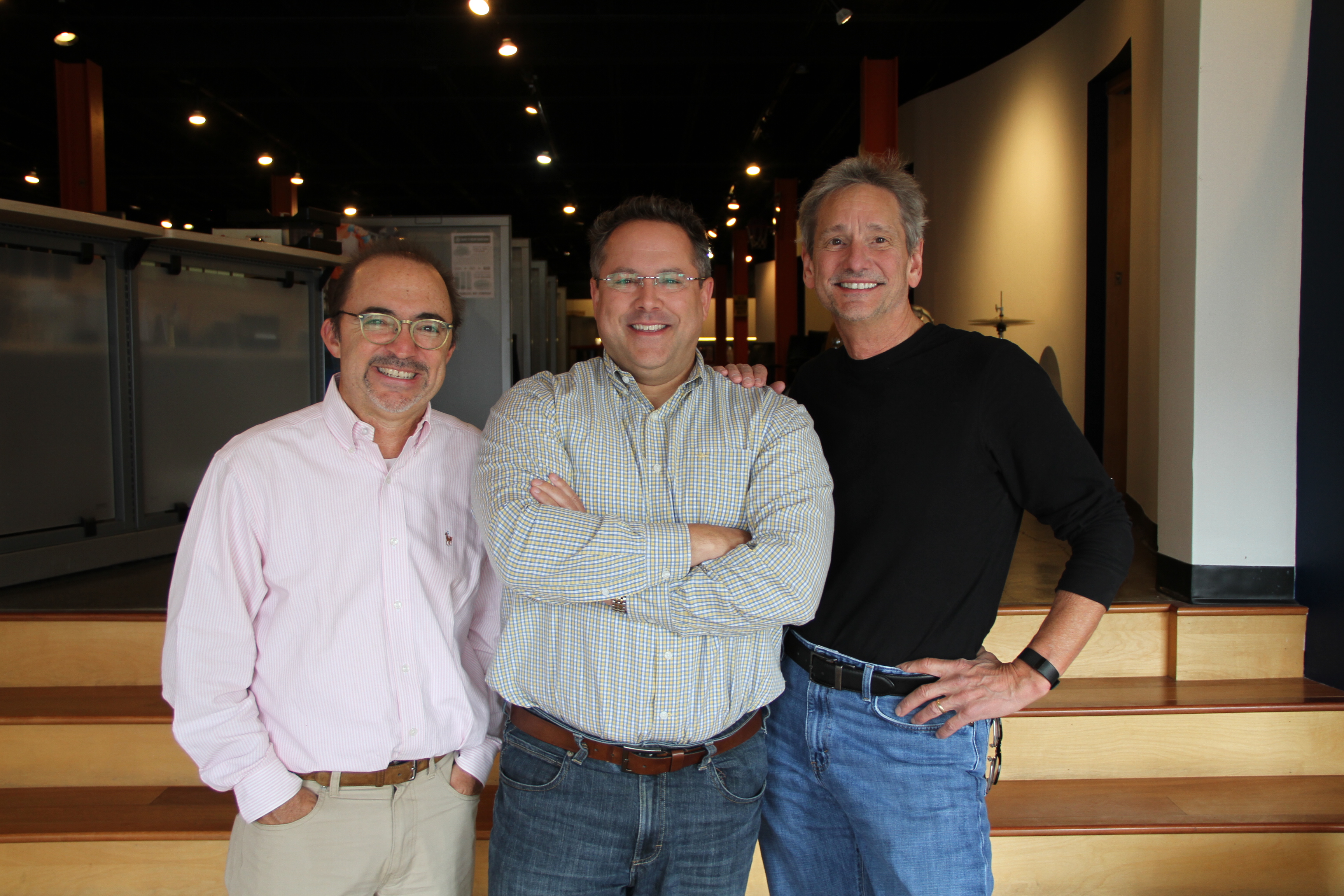 Starting this week, our staffs have come together in our G/L office, and we are excited to be offering a full-funnel marketing approach to our clients.
G/L has long been a leader in brand strategy and brand driven integrated marketing communications, while Digital Intersection's expertise is in lead generation, customer retention, data analytics and direct marketing. We've worked with DI over the years and know first-hand the value they bring as they leverage data, known customer information and campaign performance metrics to help clients optimize lead generation, retention, current customer up-sell and cross-sell campaigns.
Both G/L and DI are well known for their unique ability to partner with clients and understand their challenges and target audiences in order to deliver a strategic solution. Digital Intersection complements G/L extremely well in that DI provides extensive measurement and analytics in regards to campaign development and continuous improvement. Having a deep understanding of the target audience is critical for success. Digital Intersection's ability to provide this understanding based on strong data will strengthen the G/L offering and creative product. Likewise, working with G/L, Digital Intersection can now offer significantly more to clients from a branding, creative development and channel perspective.
Being able to impact the buyer's journey from awareness to consideration to purchase is what today's marketer demands. Together, we can close the loop and help brands connect with prospects/customers in a way that ultimately leads to revenue generation for clients.
We look forward to introducing you to the Digital Intersection team and their capabilities. Give us a call and we'll set up a meeting.