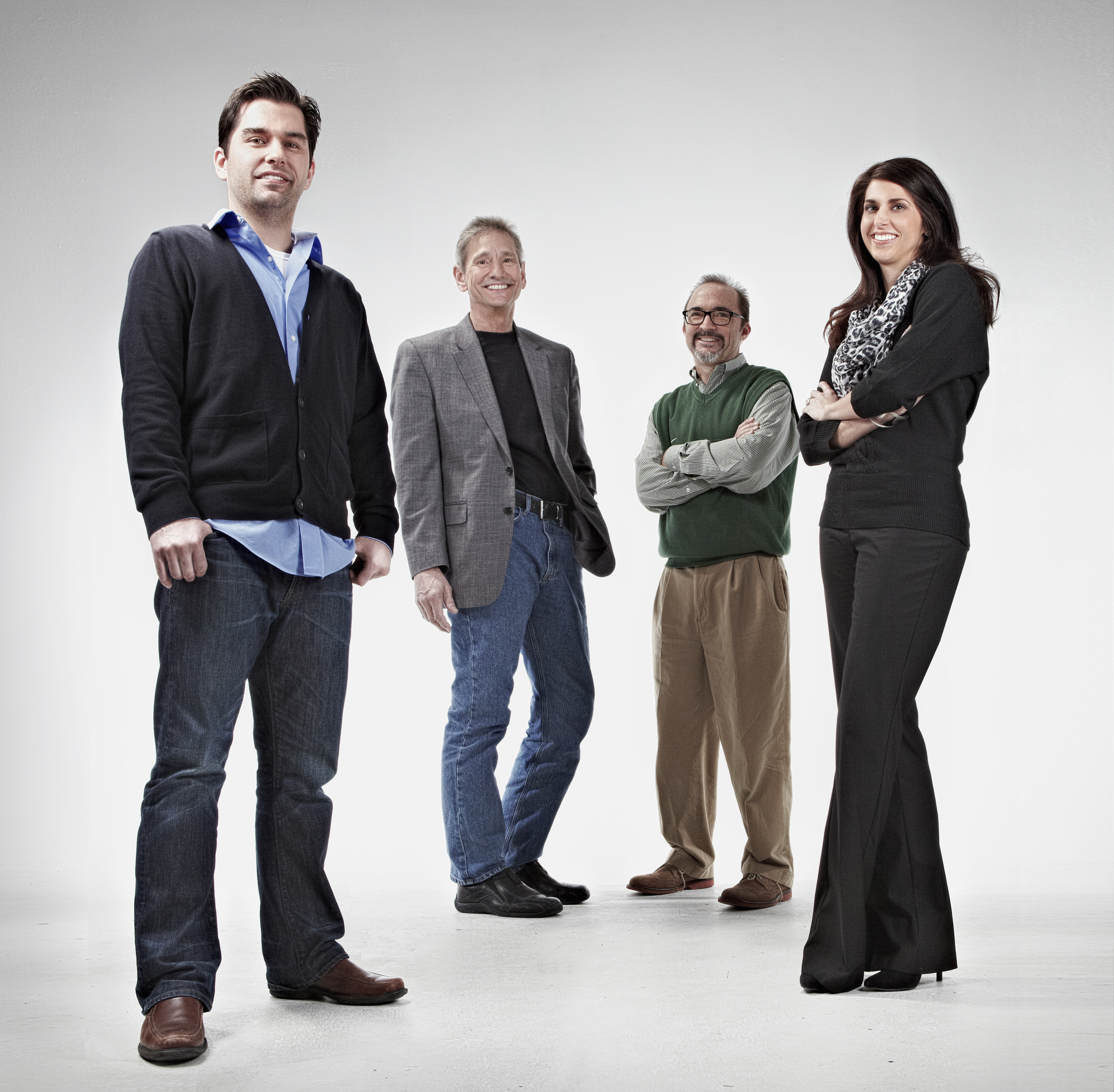 Geile/Leon is excited to announce the promotion of two senior employees — Miranda Warren and Adam Arriola — to principals with the agency. With the promotions, Ms. Warren and Mr. Arriola will assume more duties in the day-to-day management of the agency.
Ms. Warren's title will be Principal/Director of Account Services.
Mr. Arriola's title will be Principal/Associate Creative Director.
Ms. Warren and Mr. Arriola will assume some additional management responsibilities and will serve on the operations committee. Dave Geile and Tim Leon will continue to focus more on driving strategic initiatives, maintaining strong client relationships and pursuing new business opportunities for the agency.
"This is an exciting announcement, not only for Miranda and Adam, but for Geile/Leon as a whole," said Tim Leon, President. "Miranda and Adam have been major contributors to our success and helping us build a strong culture internally and excellent reputation externally. It's a natural fit since Miranda and Adam are both currently in leadership positions, and they share Dave's (Geile) and my core beliefs about how to position the agency for future growth."
Ms. Warren joined Geile/Leon in 1998 and was promoted to Director of Account Services in 2009. She ensures that the agency delivers a high level of client service and provides its clients with strategically sound solutions that meet their business goals.
Mr. Arriola joined Geile/Leon in 2009 as Interactive Art Director, and was promoted to ACD in 2010. He ensures that the agency delivers best-in-class strategic, conceptual and creative solutions to all its clients across all traditional and digital media.