A friend had been after me to visit his cat shelter for months. I finally took time on a Saturday in 2013 after my golf game to go to the shelter. I invited a friend to join me for the visit. She is the doting provider to two cats, and I am the proud parent of two dogs. I think both of us were unprepared for the impact that the Animal House Fund Cat Shelter would have on us. I, in particular, wanted to get a bed and move in.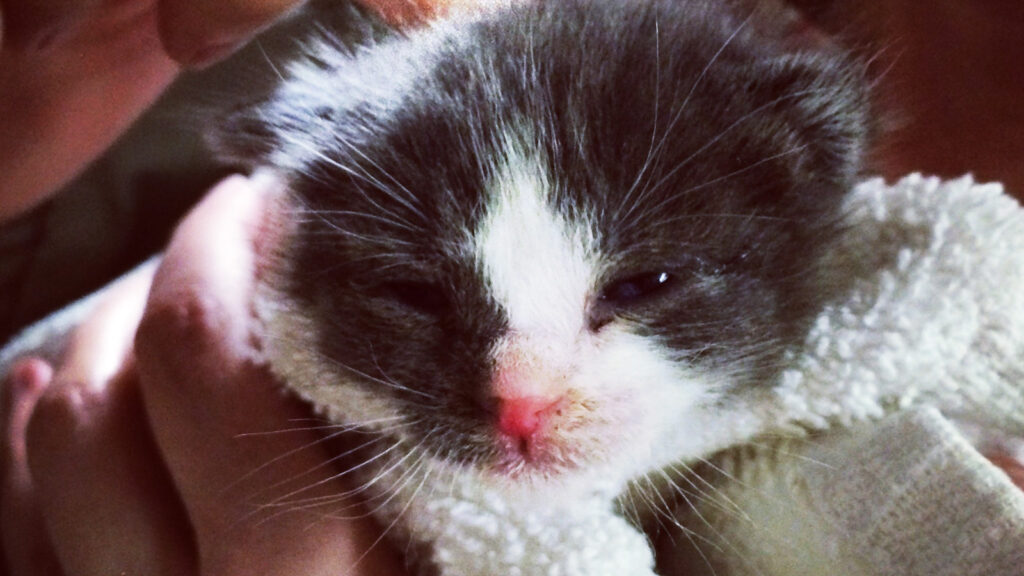 Located at 2151 59th Street on the Hill, the Animal House is a haven for felines young, old, little or big and in every color imaginable. The shelter is the most enticing environment I have ever been in. Maybe because there are no dogs, only cats, it is incredibly peaceful. Don't get me wrong I love dogs, but I also love cats, I just don't live with any.
The majority of the cats live in open, airy 10' x 10' rooms designed to challenge their need for exploration and interaction with each other. It also allows them to pile up lovingly to sleep or to groom one another.
The shelter was born as a consequence of the Mayor of St. Louis closing the city-run animal control facility, which had become overcrowded and antiquated. Animal House is a no-kill shelter, so some of the 4-legged residents have been at the shelter since it came into existence in 2010. At any one time, there could be 250 cats living there.
I stopped by the shelter one day recently to visit the seven litters of kitties — each more adorable than the other. Wonderfully, all but one of the litters had their mothers, which makes their life so much better.  The orphans were being bottle fed by staff every two hours! I actually got to help out. It is much harder than you can imagine.
The shelter has an outstanding track record when it comes to caring for abandoned kittens, like those orphaned babies rescued from the claws of a hawk, who were nursed back to health and later adopted. And some kittens that were rescued on the coldest day in January 2014 by a Good Samaritan are today happy, healthy and thriving.
As with all 501(c)3 groups, the Animal House is always desperate for funding, volunteers, staff and resources. There is not enough money to hire additional staff to assist with volunteer coordination or fund development. There aren't enough volunteers or staff to produce fundraising events, do public relations or produce newsletters.
And while it's a daily struggle for the Animal House to make ends meet, I can absolutely say that the one thing that they never struggle to do is provide loving care and attention for every animal in their care every day of the year.
I love to visit there. I love to take friends there. I just love to sit in one of the cages and see who will come up to love me.
It is a wonderful place that I wanted everyone to know about.  Feel free to call me to get your own personal tour, maybe volunteer or send them some money. They accept donations of cat beds and toys, bleach and cleaning supplies.