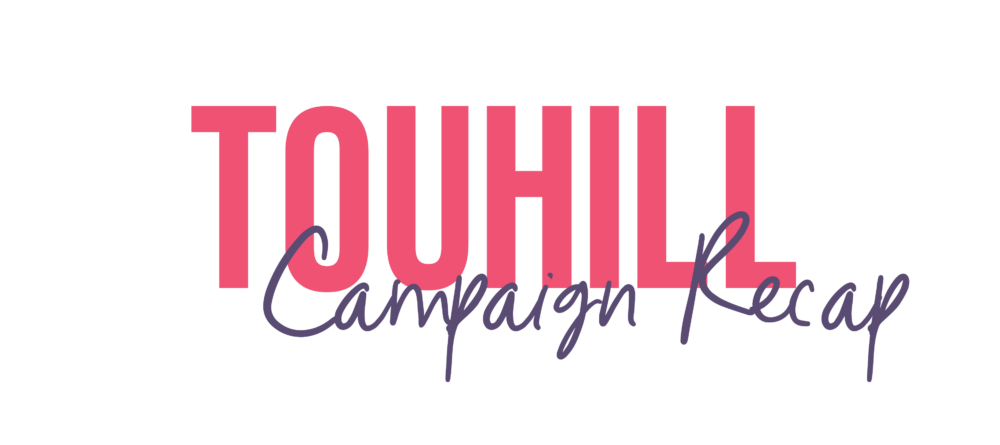 The Touhill Performing Arts Center is a performance facility on the University of Missouri-St. Louis (UMSL) campus that hosts over 105,000 patrons, participants, and artists each year. The Touhill team approached Geile/Leon to help promote the 2019-2020 "Discover Touhill" season, a series of 10 artistically, culturally, and educationally enriching performances. The Touhill challenged G/L to develop a strategic communications plan that would successfully announce the "Discover" season lineup, as well as drive excitement and ticket sales for each event.
G/L developed an overall awareness strategy, incorporating an integrated mix of ongoing public relations and social media campaigns for each event. A media distribution approach was created for public relations, including promotion on regional events calendars and ongoing outreach to relevant local outlets for earned media coverage. G/L built the strategy for each social media campaign, utilizing both organic and paid content to reach and convert custom target audiences. Finally, custom goals in Google Analytics to directly attribute site traffic and successful ticket purchase conversions to the social media campaigns was implemented.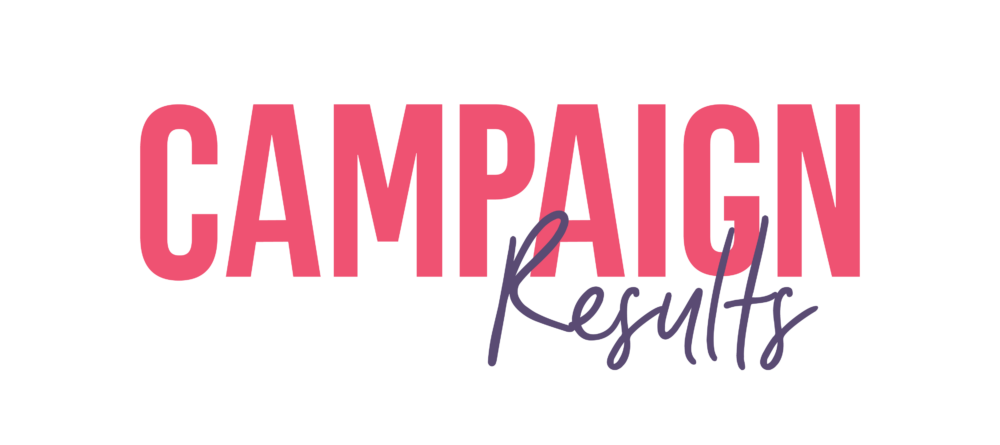 Overall awareness and engagement surrounding the series increased significantly as a result of the ongoing public relations and social media efforts. Despite the last two shows of the season being canceled due to the COVID-19 crisis, the campaigns supported the Touhill in achieving 90% of its revenue goal for the 2019-2020 season.
Public relations efforts resulted in a total of 15 earned media placements across local print, radio, and television outlets including the St. Louis Post-Dispatch, Great Day St. Louis, Show Me St. Louis, KMOX, and KTRS.