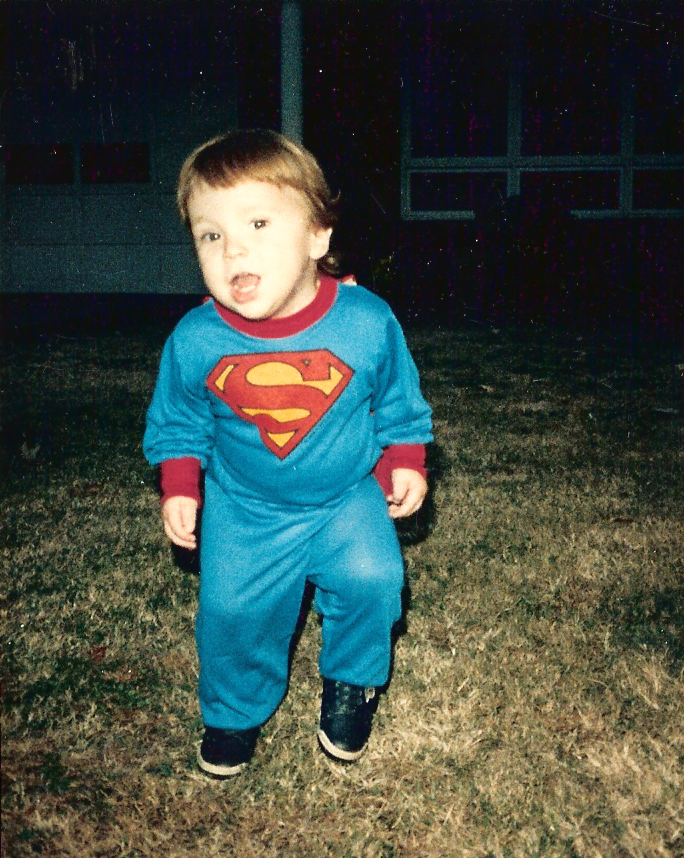 Just a little more than a month ago, G/L welcomed Travis Randolph to the creative squad as our newest copywriter. What's the new guy like? In a word, "orange." We can explain.
If you have been around advertising, marketing or seen one episode of "Mad Men," you know copywriters have a way with words. But, what if they could only use one word to describe themselves? Things would get a little more interesting. "If I had to describe myself in one word, it's orange. Oranges are always good. You rarely get a bad orange. I'm really consistent and always try to be at my best — both in my work and my personal life."
At G/L, Travis reflects this belief and passion for meaning on a regular basis. He works with both B2B and B2C clients to develop brand identity, construct digital strategy, generate messaging, create content and improve their brand using all platforms. On top of that … this guy can cook. If there is a fresh, homemade treat up for grabs on the high top near the kitchen, he's one of the select few from the agency that could be responsible. How did he hone his cooking skills? "I like to cook because copywriting is such an abstract, creative endeavor, and baking is just following instructions and much more scientific. It's also nice to be able to taste your results," he says. No complaints here.
Travis came to St. Louis, and eventually G/L, after growing up in the small town of Oran, Missouri— population 1,294. Needless to say, the two cities lend themselves to very different lifestyles. "It was great to grow up in Oran, but city life definitely has its advantages," he says. "Our closest McDonalds was like 20 minutes away in a different town, and going to Cardinals games or to the airport were all-day events." A guy by the name of Brennan Huff said it best … "There's so much extra space to do activities!"
As with most St. Louis residents, Travis loves everything Cardinals — just another thing that makes him a perfect fit with the contagious G/L culture. After his initial interview, he found himself wondering, "How do I get to be a part of this?" True, over five years of experience writing copy across all mediums for business-to-business, healthcare, finance, not-for-profit, government agencies, consumer goods, as well as PR and employee communications helped. But, we knew he would be a great fit for G/L because he believes in doing great work. He believes in thinking strategically. And he believes in building, strengthening and maintaining genuine relationships. "I know it sounds cliché, but I genuinely care about the work I'm doing. I can definitely drive myself crazy trying to come up with an ad campaign or a headline. I really want my words to convey exactly what a business is trying to say."
That drive is how you become a part of what we're doing at Geile/Leon. And that's why we're excited to welcome Travis (and his cooking) to the team.