You're probably aware of what your customers want and how they feel. But do you truly understand them? In order to remain relevant, you need to listen to your customers and evaluate why they feel the way they do. This gives you an opportunity to truly connect with them and even increase your Return on Empathy™, making your brand a star in their eyes.
One part of our Dynamic Branding process is conducting voice of customer research. This step is useful to gain an insight on many issues your brand may be facing such as irrelevancy, entering a new market and other shifts in the landscape. It gives us a leg up on what your customers are thinking, pointing us in the right direction. Once we create a new brand positioning statement it validates that we have reached your target audience. Additionally, it can gauge current brand perceptions before the Distilled Thinking process begins. Regardless of where your brand is in the market, voice of customer research can get you back on track and at the top of your game.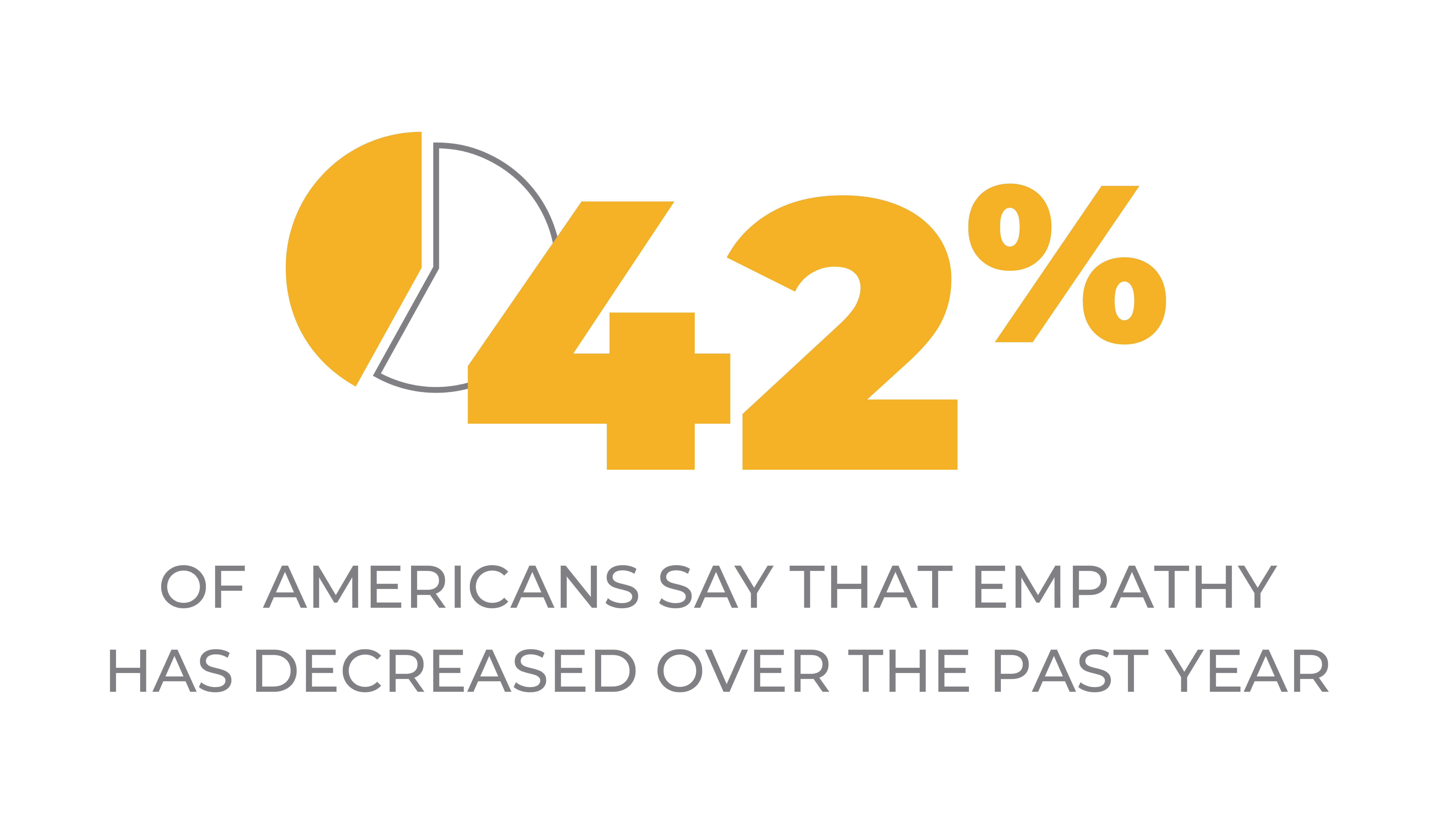 At G/L, we conduct voice of customer research via one-on-one interviews either in-person or online. It typically only takes eight to 10 of these interviews to validate the direction that we are going. This research gives us a clear answer on not only how connected customers are to your brand, but also what they think of it. You want a complete picture of your target audience and what they are thinking in order to be the most successful you can be. What is their impression of your brand? Are they satisfied with the products or services you provide? What do they think can be changed for the better? These are just some of the questions that will be answered and once we understand how the customer is connected with the brand, we can build off that to meet their unmet emotional needs and create a stronger customer experience.
In turn, this connection leads to Return on Empathy™ , which is invaluable to any brand. According to a study by Method Communications, 42% of Americans say that empathy has decreased over the past year and 81% of them find that concerning. If a company can show empathy (and be genuine about it), creating a campaign that acknowledges what your customers are going through and thinking can really leave an impact. In fact, 55% of customers are more likely to purchase from a brand that shows empathy than from one that doesn't.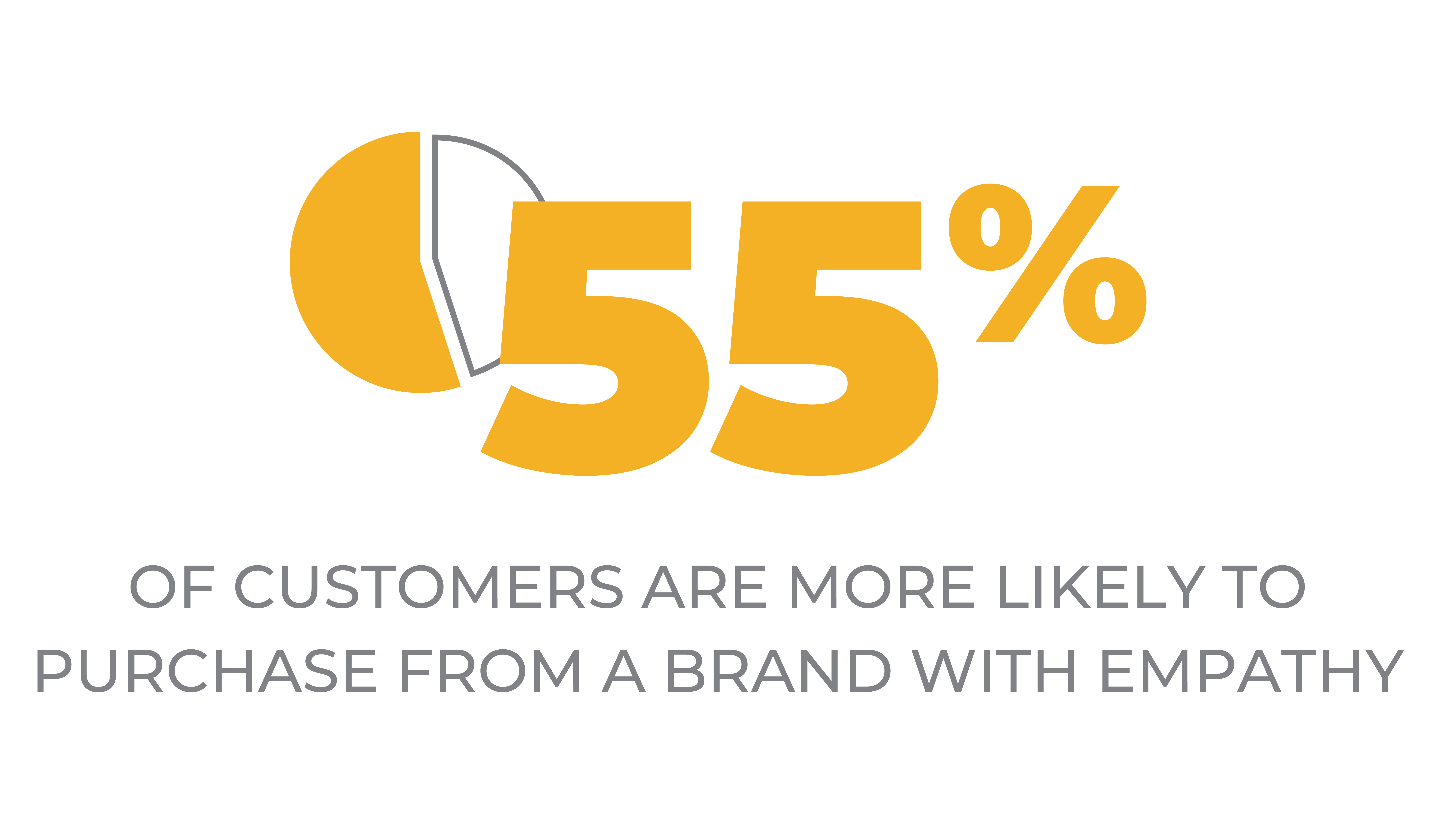 Voice of customer research gauges if your customers think your brand is empathetic or not, giving us a good starting point on the direction we should go. If we discover that customers think your brand is empathetic, great! Let's build on that. If they think it isn't, we can help your brand get a refreshed look and message to help improve that attitude for the better.
Let's help your brand create an empathetic campaign to increase your Return on Empathy™. At G/L, we have the tools and personnel you need to conduct voice of customer research to help your brand be at the forefront of customers minds. With the right research, we can help your brand be the best it can be.