St. Louis (Aug. 25, 2021 ) – Geile/Leon (G/L) Marketing Communications is proud to announce that it has been retained by Grant's Farm to provide the iconic St. Louis destination marketing, public relations and advertising services.
The 281-acre Grant's Farm has been home for the Busch family for 118 years, and in the last 67 years, has welcomed more than 30 million guests of all ages. A legendary St. Louis institution, it is home to more than 100 types of animals, including some of the world-famous Clydesdales. It is owned by five Busch family members who will also assume management and operations from Anheuser Busch on November 1.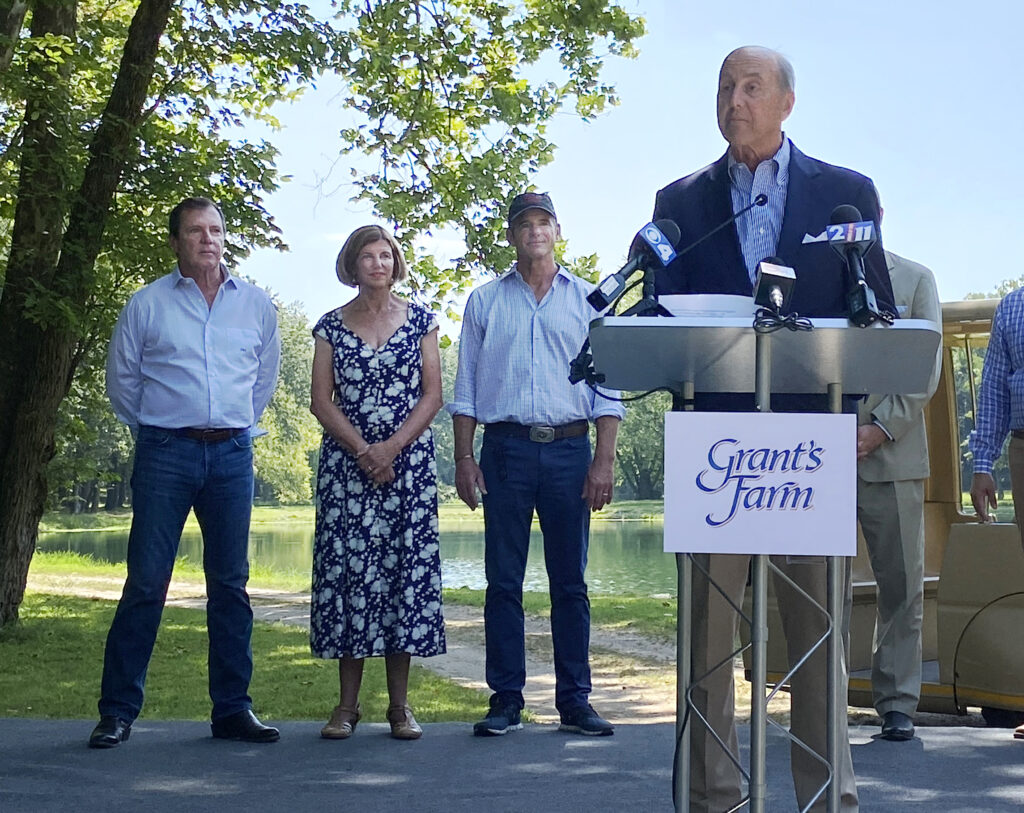 "Grant's Farm is a one-of-a-kind treasure that has provided lifetime memories for my family and is truly an iconic brand," said Geile/Leon President and Chief Strategy Officer Tim Leon. "We are thrilled to be named their marketing communications firm, and a valued partner in their marketing and branding efforts."
About Geile/Leon Marketing Communications
Geile/Leon is a brand-driven strategic marketing communications firm that helps clients solve their biggest brand challenges. The company offers a full range of services including brand development, advertising, design, public relations, video content, digital and social media. The company has a staff of 14, serving clients that include Lincoln Electric, Metro Imaging, Grant's Farm, Hussmann Corporation, Washington University and the Archdiocese of St. Louis.